Our Workshops
Our mission is to teach three skills to every girl and woman:
Even if every woman in the world knew how to defend herself, why would we accept a world in which she had to?
In support of this idea, we also run Fight Like a Man, a program teaching empathy, healthy boundaries, and purpose-based manhood.
In addition to our corporate, in-school, and independently-run (through local martial arts schools) girls' and women's self-defence workshops, we are developing:
A teacher-training program designed to provide employment and entrepreneurship opportunities and training for girl and women
An online video curriculum
A global women's "open mat" platform
A Plug-and-Play School Board-Ready Curriculum
We are always looking for volunteers, supporters, and instructors to help us in our mission. If you are interested in learning more about this, please visit our Contact Us page.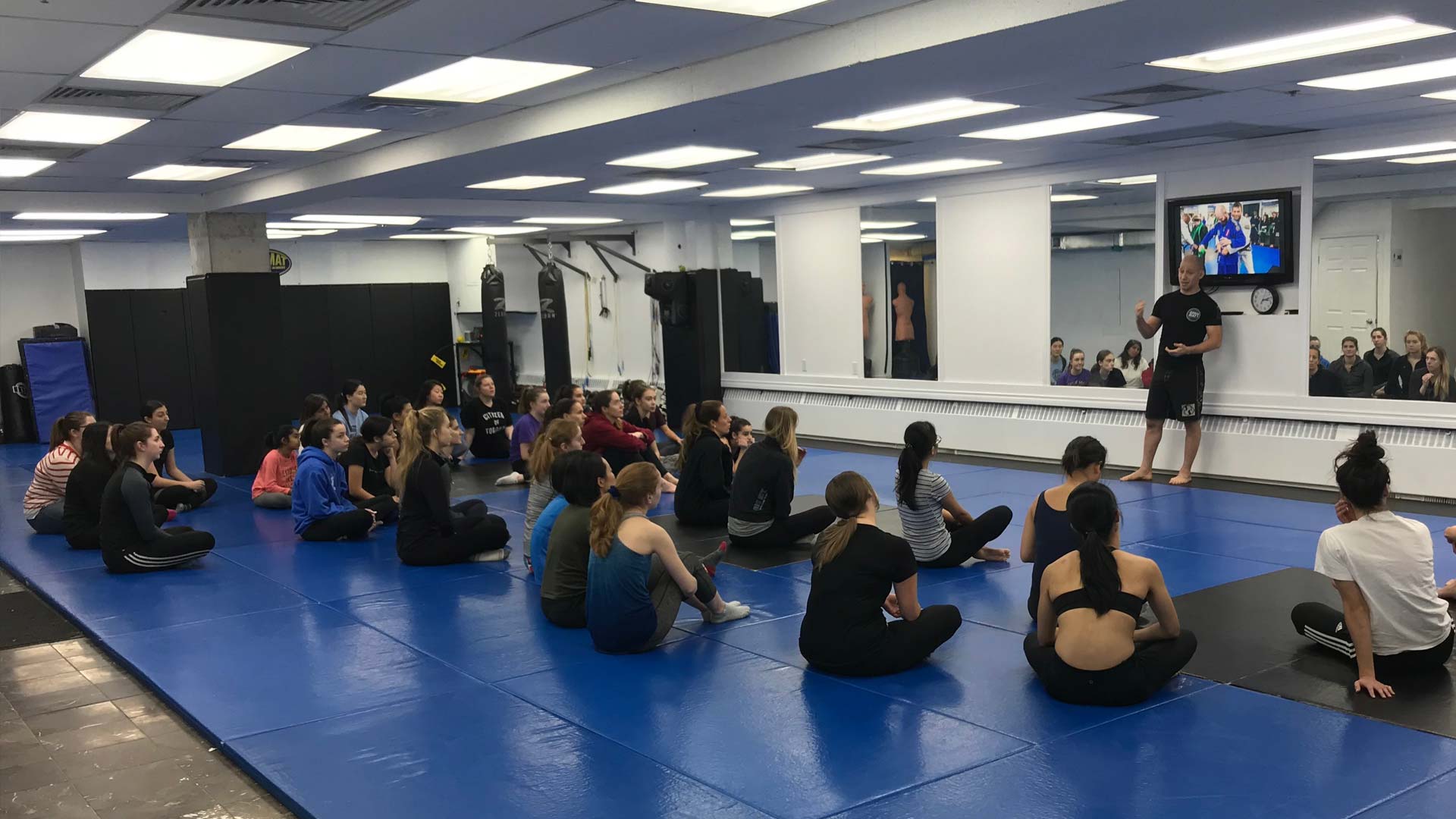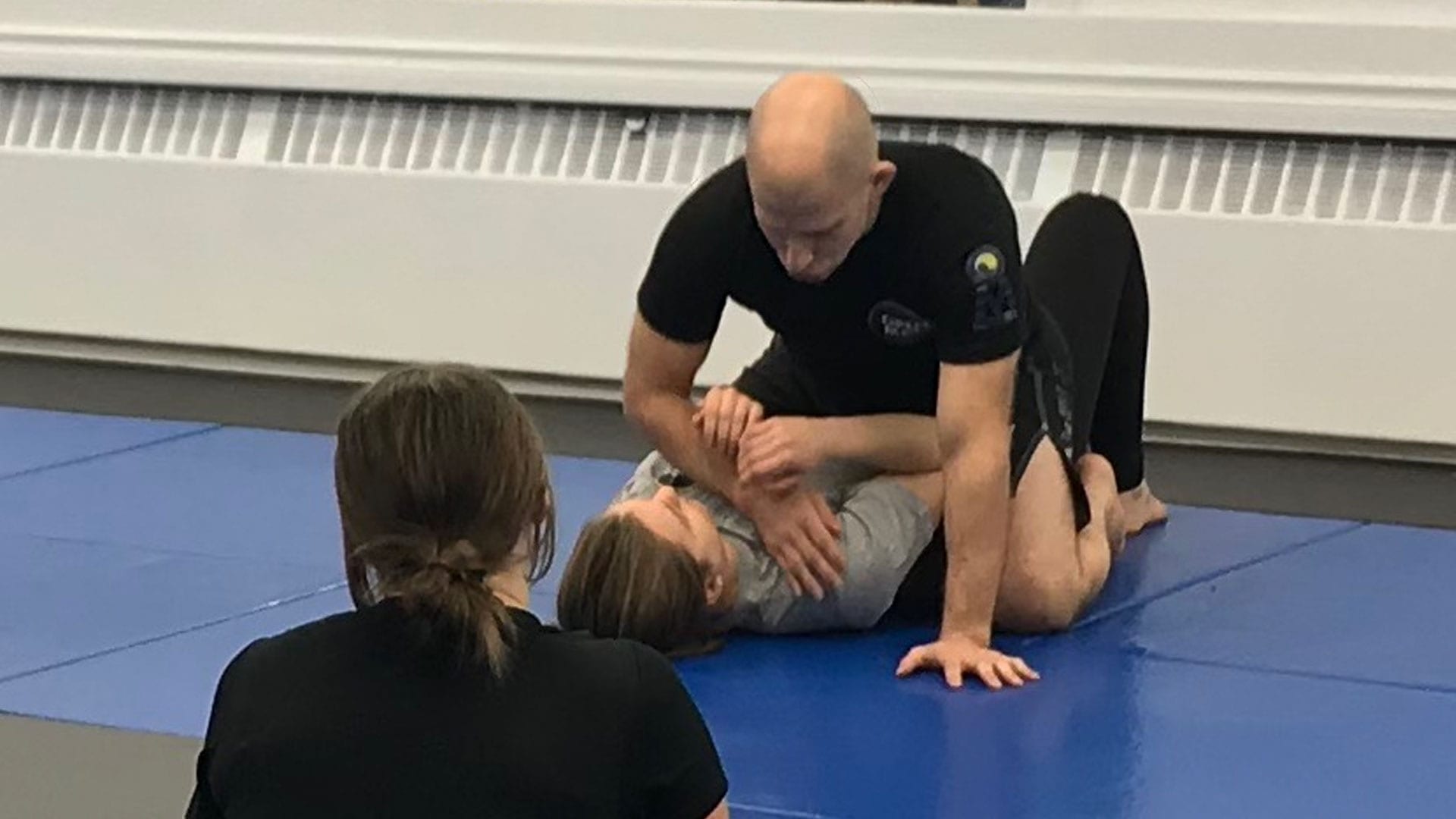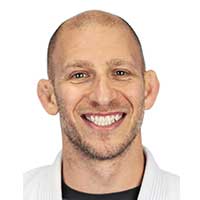 Elliott Bayev
Founder & CEO